Gdzie najlepiej przywitać Nowy Rok? Zdecydujcie sami!
Marzy Wam się MAGICZNA NOC SYLWESTROWA Z WODZIREJEM w cudownym KAZIMIERZU DOLNYM?
A może wolicie MAZURY i chcecie aby był to GORĄCY SYLWESTER W WORLINACH, nad jeziorem Isąg?
POZNAŃ? Oczywiście! Tu czeka na Was ROYAL SYLWESTER w nowych wnętrzach GRAND ROYAL HOTEL.
Wolicie spędzić czas bliżej stolicy i w spokojnym tonie? Zapraszamy na KAMERALNY SYLWESTER w FALENTACH!
Jeśli wybierzecie ŁÓDŹ, to zapraszamy do jednej z naszych RESTAURACJI! O nocleg zadba BOUTIQUE HOTEL'S.
Niezależnie od miejsca, które wybierzecie, spędźcie z nami ten magiczny wieczór.
Wspólnie przywitamy 2023 rok, który wierzymy, że przyniesie dużo dobrego dla nas wszystkich.
OBEJRZYJCIE OFERTĘ CFI HOTELS GROUP I PAMIĘTAJCIE O NASZEJ APLIKACJI.
W programie lojalnościowych CFI MyHotels zbieracie punkty, już na starcie korzystacie z super zniżek
i zawsze rezerwujecie noclegi z rabatem -10% na noclegi (nie dotyczy pakietów).
Sczegóły na www.cfimyhotels.pl
OFERTA W POLSCE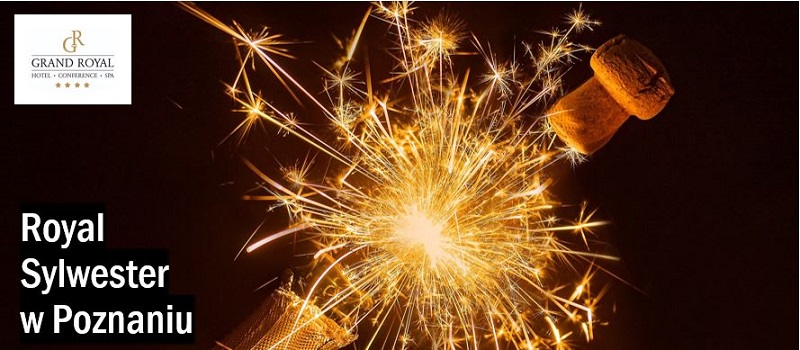 RESTAURACJE W ŁODZI